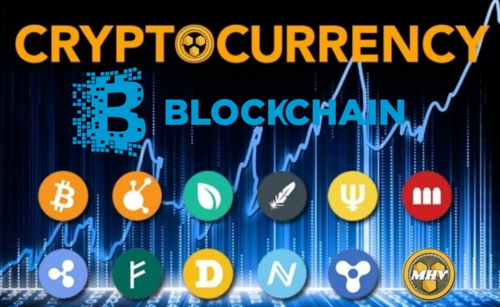 Ad Credits Versus Cryptocurrency Coin. Why Crypto Is Superior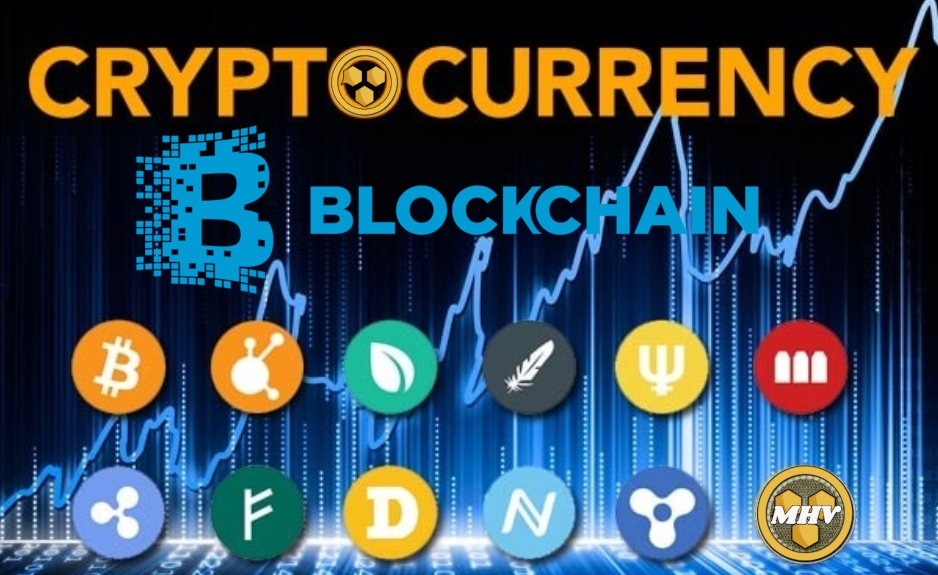 If you're a Marketer, Entrepreneur or Freelancer of any description you will be aware of the many advertising and marketing sites on the internet today. Although many of them offer free ad credits as an incentive for being active on their platform, this can be a tedious, time-consuming way to acquire Ad credits with the objective of using the credits to advertise your own product. The only other option is to buy them which can run into a pretty penny in the long term. 
What Are Ad Credits?
To put it in simple terms, advertising credits is an Internet marketing model, where you (as an advertiser) pay search engines or high traffic websites to place your Banner or Website Advertisement on the search engines or websites. This is done via an intermediary using fiat currency.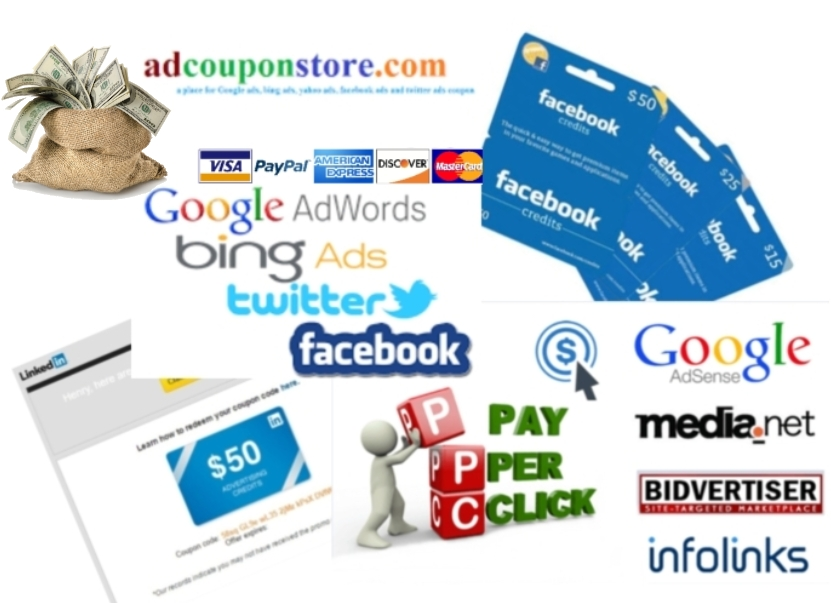 What Is Cryptocurrency Coin?
Cryptocurrency is a form of digital money that is designed to be secure and, in many cases, anonymous. It is a currency associated with the internet that uses cryptography, the process of converting legible information into an almost uncrackable code, to track purchases and transfers.
Click here, Markethive is Completely Free To Join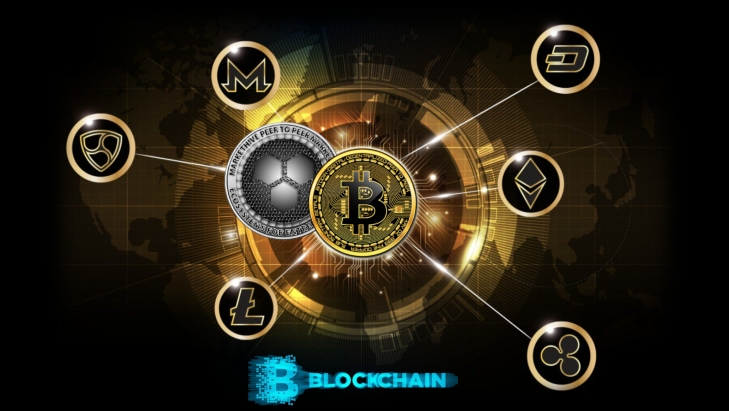 Freelancers, Marketers & Entrepreneurs Using Cryptocurrency Is On The Rise
Cryptocurrency is becoming extremely popular among Marketers, Freelancers, in fact, any online business who is switched on and plugged into the latest technology and the future of payments. It's appealing and advantageous as it negates the need for intermediaries for payment of services, including international transactions which are typically slow and expensive. 
Freelancers are also attracted to this new payment system as it assists them in dealing with clients they don't know. It eliminates the trust factor making the transaction more secure and successful. Additionally, the decentralization of blockchain technology integrated with a freelancers platform, allows the power and freedom to be given back to the users ensuring no one can access their data without their permission. This is a new era with the evolution of technology. It is the next generation.
 
Ad Credits vs Cryptocurrency Coins
Both Ad Credits and Crypto Coin can be used to pay for advertising. Both can also be earned or purchased. But what makes Crypto superior these days? 
Apart from the decentralized and autonomous nature of the coin, which is proving to be very secure, they can be bought and sold internally on a platform that uses it, or on a coin exchange at market value. Due to the velocity, the Coins you buy or earn by being active on the marketing platform retain their value. 
So essentially the money you pay to purchase the coin for the purpose of advertising is not lost as ad credits.  For example, if your campaign has ended and you have advertising credits (coin) you haven't used, you can resell or convert your crypto coin at market value giving them much greater value. The same goes for the Coin you earn by utilizing the platform. Don't want to advertise? Need some cash? Sell it! 
Ad credits were great last century. They were seen as very innovative and a good way to conduct online advertising, however, they are past their prime and are so 1990's. Once you spend your hard-earned money on Ad Credits, you have to use them in that system. They are not transferable or convertible. They are very much centralized and you are at the behest of the admin. There have been many cases of not receiving the purchased Ad Credits, only to go through the painstaking process of a chargeback.    
The Future Of Online Advertising Is Here
Cryptocurrency Coins are the future and generate energy. They are the lifeblood of many online businesses and some marketing and advertising companies these days.  Use a system that accepts crypto coins and rewards you with coins to use their system.
Coins can also be used to hire commercial artists, freelancers, to pay for additional services, banner designs, copywriting, etc. It's an extremely profitable ecosystem and you're in charge. Whatever amount you've allocated for your advertising budget, turn it into a real investment. By using Cryptocurrency in your marketing efforts, you have freedom, autonomy, and security. You are not locked into Ad Credits. With a system that pays you crypto coin every time you log in and are active on the platform, you actually start accumulating your coin. You choose whether you want to spend it on advertising or cash it out. 
New technology is yielding many new opportunities built on honesty, transparency, and integrity. Marketing online has changed for the betterment of all. Time to evolve into the 21st century Internet Of Things and be part of the future now. 
Click here, Markethive is Completely Free To Join

Click here, Markethive is Completely Free To Join
Deb Williams
Market Manager for Markethive, a global Market Network, and Writer for the Crypto/Blockchain Industry. Also a strong advocate for technology, progress, and freedom of speech.  I embrace "Change" with a passion and my purpose in life is to help people understand, accept and move forward with enthusiasm to achieve their goals. 
Markethive News