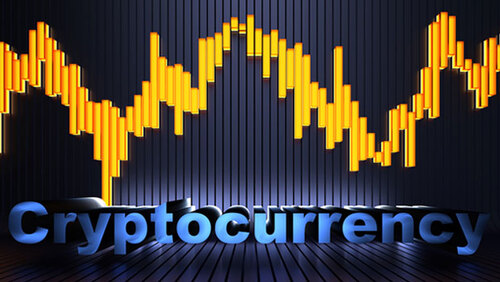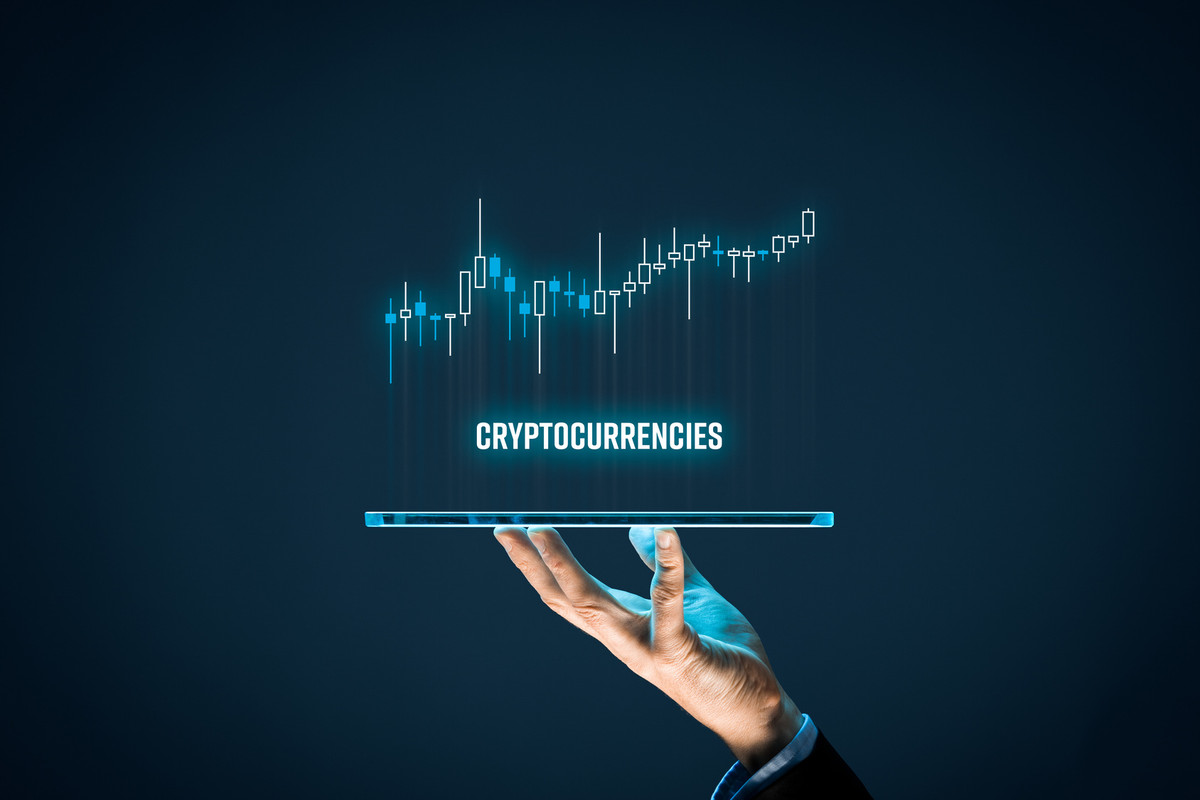 ING bank gives clients a compliant way to store crypto
Dutch bank ING is building technology that will enable its clients to securely store their digital assets, such as cryptocurrencies.
In a written statement, ING told Reuters that it "sees increasing opportunities with regard to digital assets on both asset-backed and native security tokens." ING added that it was focused on providing a compliant means to access the sector.
The custody project is still in its early stages and by no means the first of its kind, but ING is one of the largest banks in the world – will involvement from such a recognisable brand influence others to follow their lead?
R3 closes 'largest open-account trade finance trial ever conducted'
There were more big moves in the finance sector this week, as the Marco Polo Network, a trade finance network co-developed with blockchain giant R3, has announced completion of the largest finance trial on R3's Corda Network in its history.
The solution "is an integrated solution built to overcome critical trade finance challenges including lack of connectivity, inefficient processes, and high onboarding costs." The trial involved over 70 global organisations from across a diverse array of sectors, including financial services, information technology, telecommunications, logistics, the maritime industry, real estate, hospitality, and the automotive industry.
These included major banks and financial services ABN AMRO, Banorte, Citizens Bank, Commerzbank AG, SBI Holdings, the Bank of East Asia and the Saudi British Bank. Other participants included major German carmaker BMW, the International Islamic Trade Finance Corporation, Japanese general trading company Sumitomo Corporation, and more.
TikTok owner works to register new blockchain company
TikTok is the latest social media craze to crash the market, experiencing phenomenal growth over the last year. Now its owner ByteDance have joined forces with Chinese media company Shanghai Dongfang Newspaper Co. to launch a new company focused on developing blockchain, AI, and other business lines.
The company, registered as Pengpai Audiovisual Technology Co, has not released precise details around the exact business lines it will offer, but it reportedly has registered capital of 10 million yuan (around $1.4 million), 49% of which is controlled by ByteDance.
43% of Investors Interested in Bitcoin Are Women
Is crypto a boy's club? The overriding impression for many is that it is, with the 'crypto bros' stereotype common in the media. But is this fair? Not according to the latest report by Bitcoin fund operator, Grayscale.
Grayscale has released research claiming that 43% of investors interested in Bitcoin are women. It further found that they were similarly bullish, with 56.2% of women compared to 56.4% of men saying that they believed in the future of blockchain. The report quoted one female respondent as saying: "Bitcoin might be the future global currency as we rely more on technology and rarely touch real money"
Female adoption of cryptocurrency is particularly important given the disparity between the genders when it comes to financial inclusion. In developing countries, just 59% of women have a bank account, compared to 67% of men.
Riksbank develops an e-krona in a test environment
The Riksbank, Sweden's central bank, is set to sign an agreement with Accenture to help develop the pilot of its digital currency – the e-krona. The pilot project is aimed at broadening the bank's understanding of the technological possibilities for the e-krona.
According to a press release issued last Friday: "During the first year of the e-krona pilot project, a technical platform will be developed with a user interface that enables, for instance, payment with the e-krona from a mobile phone, a card and a watch. The platform will also contain simulations of payment service providers, retail outlets and other parts of the Swedish payment system.
"The assignment will run to 31 December 2020, with a possibility for extension so that the total maximum period of agreement will be seven years. If the Riksbank chooses to extend the e-krona pilot project, the e-krona will be further developed with increased functions and further tests."
(written by Luno Team)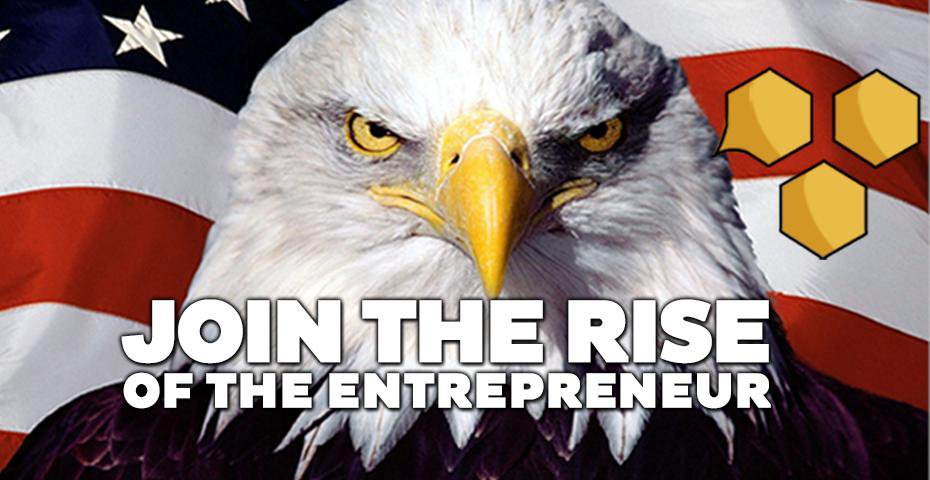 Own A Piece Of Markethive – Lifetime Income Opportunity
Markethive, the first Social/Market Network built on the Blockchain, introduces The Entrepreneur Program
Click here, Markethive is Completely Free To Join
The Entrepreneur program is designed to leverage your system. Your free Markethive system is a market network, like a social network, but with powerful inbound marketing tools integrated into the system. This premier hybrid social network includes news feeds, blogging platforms, video channels, chat channels, groups, image sharing, link hubs, resume, profile page and peer to peer commerce. But more than a social network, we have also delivered to you "Inbound Marketing tools" like broadcasting, capture pages, lead funnels, autoresponders, self-replicating group tools, traffic analytics, and more. Plus, we are built on the Blockchain which allows Airdrops of 500 Markethive Coin (MHV) upon joining and micropayments for using the tools mentioned above. This is all free to you.
The Entrepreneur program is designed to add gold plating to an already stellar and unbelievably valuable system you receive for free.
The Markethive Coin – MHV Consumer Coin
Notably, MHV was listed on the first of many exchanges, including its own exchange [in development] in March in 2019 and is currently valued at $0.18. The Markethive coin will not be dependent upon speculative value as is the case with other cryptocurrencies and platforms, thereby creating eternal economic velocity in the entrepreneur ecosystem within Markethive.
Click here, Markethive is Completely Free To Join


P.S Click here, Markethive is Completely Free To Join
Markethive News