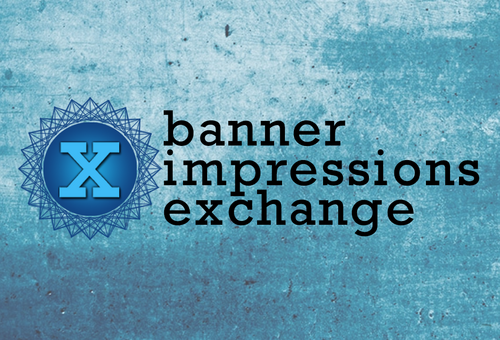 Entrepreneur1 Makes You the Money!!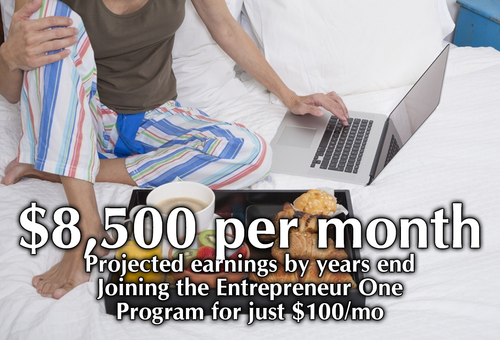 Come May 01, will be the end of the ILP program with Entrepreneur One other than those who are active with it before May 01. We will also be dropping the Airdrop amount from 500 coins to 100 coins except the current active Entrepreneur Ones who will keep their Airdrops at 500 coins. So if you wait until after April 31 to upgrade, Entrepreneur One will cost $1500 per month (why: because we project just the Entrepreneur One BIX reseller impressions program will make more than $1500 per month).
May 1st Entrepreneur One becomes Entrepreneur One NILP (No ILP). ILPs will officially be priced at $150,000 per ILP. Why? Because as we roll out the money machines and release the next loyalty program we project revenue will skyrocket and payments to the ILPs will begin. The wallet is coming.
Get in today  :   Click here    
Own A Piece Of Markethive – Lifetime Income Opportunity
Markethive, the first Social/Market Network built on the Blockchain, introduces The Entrepreneur Program
The Entrepreneur program is designed to leverage your system. Your free Markethive system is a market network, like a social network, but with powerful inbound marketing tools integrated into the system. This premier hybrid social network includes news feeds, blogging platforms, video channels, chat channels, groups, image sharing, link hubs, resume, profile page and peer to peer commerce. But more than a social network, we have also delivered to you "Inbound Marketing tools" like broadcasting, capture pages, lead funnels, autoresponders, self-replicating group tools, traffic analytics, and more. Plus, we are built on the Blockchain which allows Airdrops of 500 Markethive Coin (MHV) upon joining and micropayments for using the tools mentioned above. This is all free to you.
The Entrepreneur program is designed to add gold plating to an already stellar and unbelievably valuable system you receive for free.
The Markethive Coin – MHV Consumer Coin
Notably, MHV was listed on the first of many exchanges, including its own exchange [in development] in March in 2019 and is currently valued at $0.20. The Markethive coin will not be dependent upon speculative value as is the case with other cryptocurrencies and platforms, thereby creating eternal economic velocity in the entrepreneur ecosystem within Markethive.
Andries van Tonder.
Click here, Markethive is Completely Free To Join

Click here, Markethive is Completely Free To Join
Markethive News