Coinbase and TurboTax Offer Tax Refunds in Bitcoin
Want your tax refund in Bitcoin? That's an option now.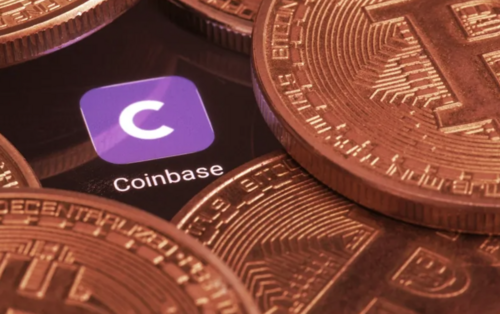 In brief
If you file through TurboTax, you can get your refund directed to a Coinbase account.
The news reflects how crypto is becoming a major part of the tax system.
It's tax time. That means a headache for digital asset owners as the Internal Revenue Service grows more aggressive about collecting on crypto profits—but there is small silver lining.
Starting this year, crypto diehards can receive their refunds in the form of Bitcoin or other cryptocurrencies thanks to a new arrangement between Coinbase and TurboTax.

As Dealbook reports, TurboTax users can ask to direct any refund they are owed from the IRS or state governments directly into their Coinbase account and have it converted to crypto.
The news comes a week after Coinbase announced the launch of a free tax center that makes it easier to calculate and report crypto profits. As part of that announcement, Coinbase also offered its customers discounts on TurboTax software. (Note the IRS also provides free tax filing software).
All of this reflects how cryptocurrency has become a key focus in the U.S. government's search for new revenue. While Bitcoin largely flew under the radar for years, today the first question of the basic IRS tax form asks everyone if they own crypto.
Simply owning crypto, of course, does not trigger a tax obligation. Instead, the bill comes due if you make a profit when selling it or from activities like staking, which involves locking up a crypto asset for a set period of time to earn yield. In the case of trading profits, the amount owed will depend on how long you held onto your crypto before selling. (If less than a year, it will be taxed as basic income; if more than a year, you will be taxed at the lower capital gains rate).
For Coinbase, the crypto refund announcement reflects how the company is becoming more like a bank and an entrenched piece of the U.S. financial infrastructure. In the long run, this could help the company as it continues to grapple with regulatory agencies that remain hostile to crypto.

Markethive News