10 ways entrepreneurs can save money on internet safety
by Eyetro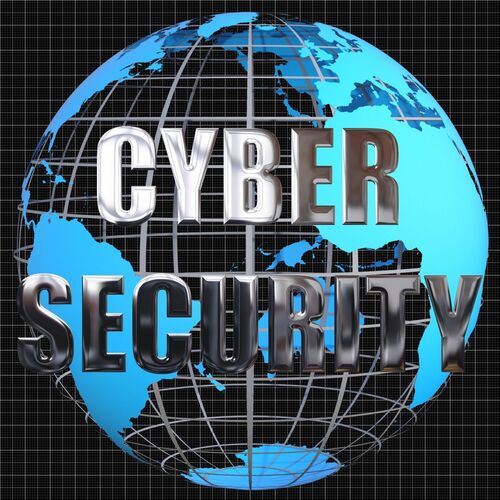 How much money do you spend to protect your business from cyberthreats? Some entrepreneurs spend a fortune on burglar alarm, anti-theft systems, video surveillance equipment to ensure their office items well-protected but they forget that data have to be secured as much as computers, printers, scanners, and other stuff do. Meanwhile, the average global cost of cybercrime increased by over 27 percent in 2017. By 2012, damage related to cybercrime is projected to hit $6 trillion.
What to do with all that? If you reckon that all that security and privacy features such as VPNs, antiviruses, firewalls, and others cost a fortune, this article is for you. then. What if I told you that you can reliably protect your business on the Internet side and it will not cost you a dime? Right now I am going to prove that Internet security can be not just cheap but free.
Use a free antivirus. Have you heard about free antiviruses? Some of them are good enough to protect all your devices just as well as paid analogs. Windows Defender is among the most popular ones. The good news about it is that it is preinstalled with Windows 7, 8, 10. For Mac users, there is a good alternative – BitDefender.
Use a VPN to prolong your antivirus free trial. Most antiviruses provide a free trial for their users. So why not take advantage of that opportunity, right? A piece of bad news is that you can benefit from all functions that a full version has only for a limited time. Few are aware that using a VPN can help to "pretend that you are another person" and get another free trial period for your antivirus.
Use Tor for free. The Tor browser is an awesome alternative to a VPN. Due to the multilevel encryption (so-called onion routing), your data will be perfectly protected. Moreover, it is 100% free. However, Tor is slow so you`d better use it for Internet surfing and your communication protection rather than video streaming.
Exploit the opportunities of a VPN. Many VPN providers such as Windscribe and Nord VPN offer a free trial to their users. However, the number of available locations will be limited as well as the amount of bandwidth provided. But if you need a VPN for operative objectives only, it is a perfect solution.
Use a secure email. If you still believe that Gmail is secure, think again. It is no secret that in 2018, more than 650.000 Google users` accounts have been compromised. Fortunately, there are some alternatives that are both free and secure – ProtonMail is a perfect example.
Proxies do not cost a dime. Have you ever needed to change your virtual location for business purposes? If yes, a free proxy will be a good solution. It is far from being 100% secure. Actually, the only thing proxies are capable of is spoofing locations. No encryption, but absolutely free!
Use an open-sourced browser. Mozilla Firefox is a great example of an open-sourced browser. Since its code can be seen by everybody, independent developers can inform the rest of users on any vulnerabilities in the browser.
Use a free password manager. With the help of a password manager, you can create strong passwords for all your business and personal accounts as well as hide them from intruders. And what's even better, there're free ones like LastPass!
One VPN for all your devices. If your office is replete with a great number of devices, it is better to install a VPN on a router and secure all the connections at once. Among VPN providers that offer that feature are SurfShark, NordVPN, Windscribe.
Use DuckDuckGo instead of Google search. As far as Google is concerned, it collects too much information about your Internet sessions to provide you exactly the ads you are interested in. Unlike the Google search engine, DuckDuckGo respects your privacy, neither profiling you nor tracking.
For more ideas on how to save money on internet safety including a bonus chapter on how to save even more money by using your Net security tools, Click Here

Markethive News