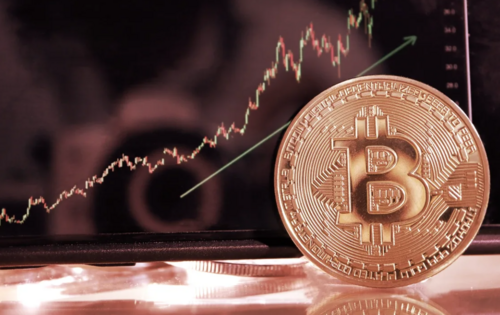 Bitcoin Reclaims $40K as Ethereum and Altcoins Make Big 24-Hour Gains
The cryptocurrency market is making a recovery after a rocky start to 2022.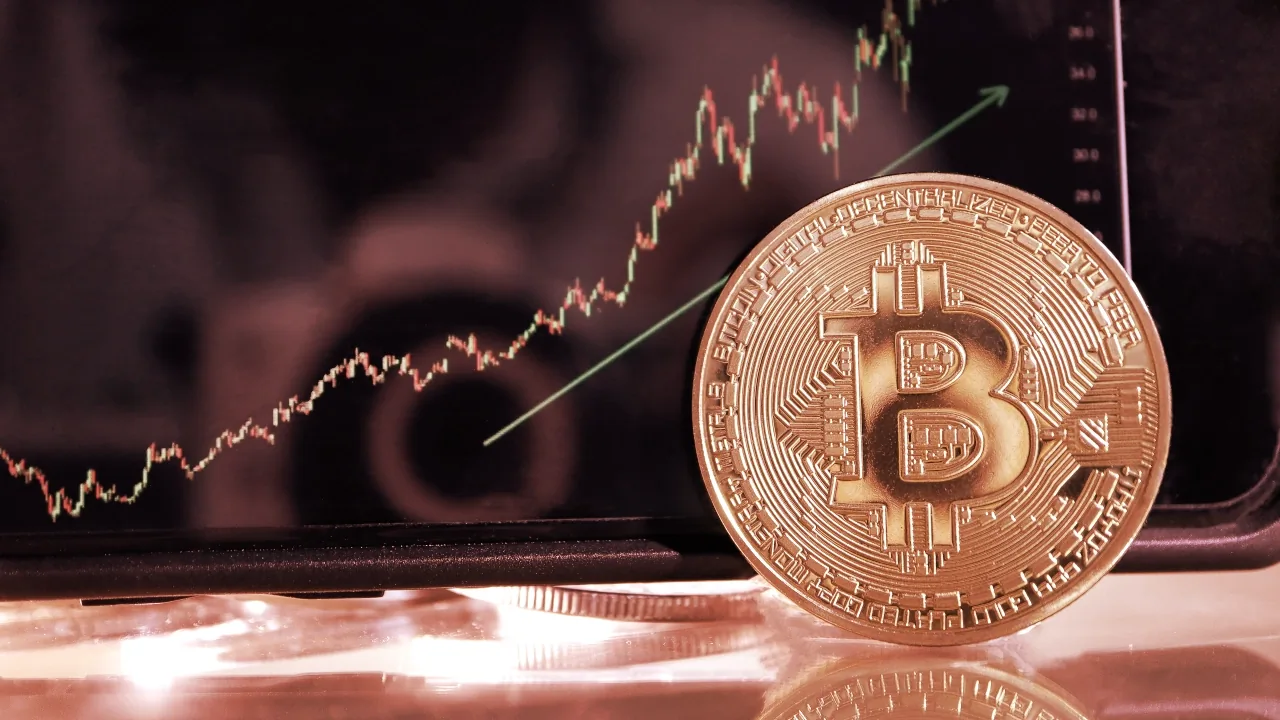 Bitcoin is once again above $40,000 after a rough start to the year. The biggest cryptocurrency by market cap is up 8% in the past 24 hours, according to CoinGecko figures, trading for $40, 150. 
The asset got off to a bad start in 2022, crashing to levels not seen since in six months. But the coin looks like it is making a slow recovery—despite still being down over 40% from its all-time high of $69,044.77 it touched in November.
 Ethereum, the second largest cryptocurrency by market cap, is also up significantly: at the time of writing it was trading above $2,900—an 11% increase in 24 hours.
It is also well below—41%—its $4,878.26 all-time high that it hit three months ago. 
Altcoins are also moving up (as they tend to do) with the recovery. Solana, an Ethereum competitor and the seventh biggest digital asset by market cap which soared in value last year, was trading for $110 at the time of writing. That's an 11% 24-hour jump. It's also up 22% in the past week. 
The so-called meme-coin market is also fairing well: Dogecoin, a cryptocurrency initially created as a joke, was up 4% in 24 hours, trading for $0.14. While, Shiba Inu, another asset based on the same doge-inspired meme, was trading for $0.00002198, a 6% increase. 
Both Bitcoin and Ethereum were thought to have lost value in January because of macroeconomic factors: In the U.S., the Federal Reserve said inflation would go up so investors got shot of risky assets, like equities—and their cryptocurrency holdings. Since then, though, the crypto market has been on a steady climb back upwards.
DISCLAIMER
THE VIEWS AND OPINIONS EXPRESSED BY THE AUTHOR ARE FOR INFORMATIONAL PURPOSES ONLY AND DO NOT CONSTITUTE FINANCIAL, INVESTMENT, OR OTHER ADVICE.

Markethive News